Sign up to get quilting videos, projects and inspiration.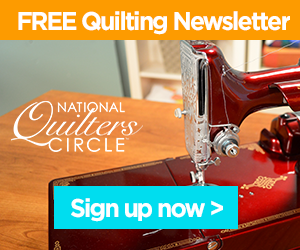 The Inner Circle Free Newsletter
5 REASONS TO SIGN UP
1. New How-To Videos - Get the latest quilting how-to videos delivered right to your inbox every week
This post may contain

affiliate links.

I gather and share freebies, samples and deals that I find online, with visitors who come here. I do not guarantee the validity of any link or post here. Clicking and visiting any links or sites you do at your own responsibility.