All these Sites offer you something Free such as Free Gift Cards when you sign up, and its totally free to sign up to them. Great way to get some nice gift card freebies in the mail - just in time for the holiday shopping season
** Very Important - You MUST Confirm the Email confirmation to sign up they send you- so use an email you will check to do that asap or you wont get them.
$5 Free on Sign Up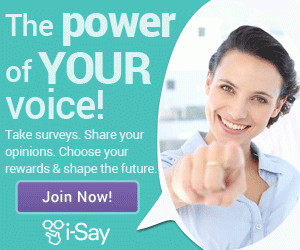 Ebates - Free $10 Gift Card upon sign up like Targets, Starbucks, Kmart and More to select from
Honest Changes Monthy to what you get -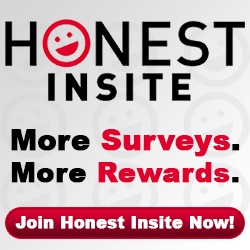 Nelson- This you get a FREE Handheld Scanner - scan your purchases and get FREE Gift Cards or select gift items.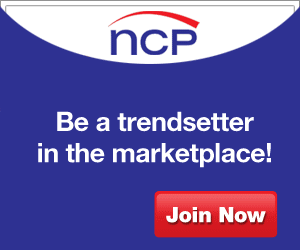 Opinion Outpost - pays you in Check or Gift Card for their freebie
Reward Survey - Gives you a Free Year Magazine Subscription of your choice for offers.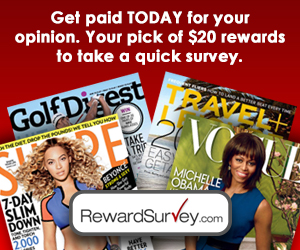 Winning Surveys - Get Entered to win a $1,500 Gift Card from CVS