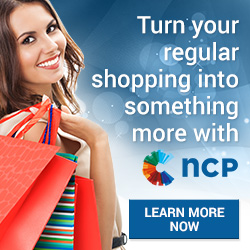 Join the National Consumer Panel (NCP) for free and earn rewards by doing something unique.
It's simple - tell us what you buy!
You will be mailed a handheld scanner or granted access to use our APP. Then, you'll use the scanner to scan the barcodes on all products you purchase during any shopping trip you or someone in your household makes.
You'll record some other information like where you shopped and how much you paid.
Get FREE Rewards and Cash ! - Get Started HERE takes just minutes and you will receive your hand held scanner fast by mail.